Finding your style: The zen of shopping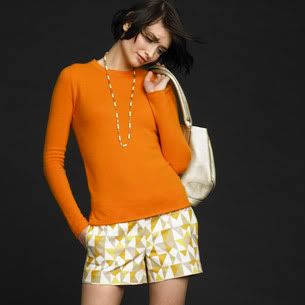 Today at
The Working Closet
, I'm thinking about the connection between style and shopping.
It can be tough to describe your style; the temptation is often to describe the style you WISH you had, rather than what you're REALLY working just now. But it is important to identify you style, both your current style and your fantasy style, in order to make the most of any shopping you do. This month, we're going to talk about strategies for honing your personal style.
You can read the rest
here
.